"Ekkyo" – how to find your best buddy
TEDxKobe 2018: Burning to Go!
市谷 聡啓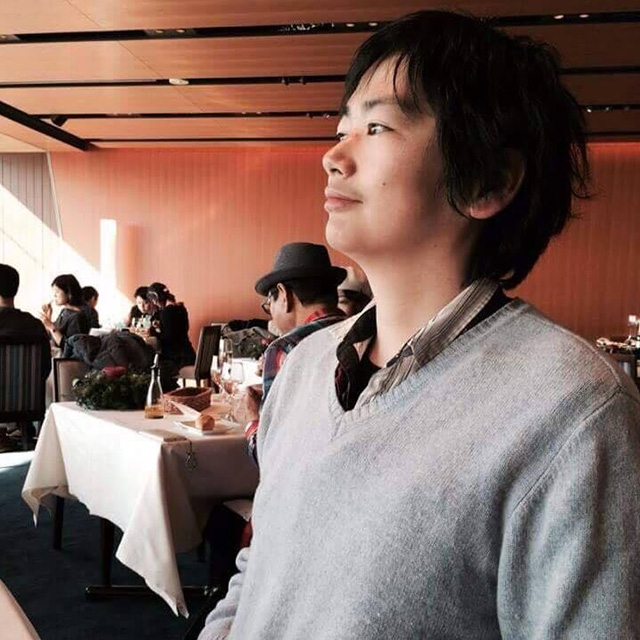 ICHITANI Toshihiro
市谷聡啓はプログラマーとしてキャリアの一歩を踏み出した。「業界の最底辺」と語る厳しい環境で独りあがきながら、理想の環境、自分の信念を模索する時期が続く。現在は日本全国のプログラマー、デザイナーをつなぎ、「適時適チーム」のネットワークで開発にあたる、ギルドワークスの代表を務めている。彼らが提供するのはプロダクトではなく、顧客を含め関わる人たち全てがワクワクするプロジェクトだ。
ICHITANI Toshihiro started his career as programmer. While struggling alone in the harsh circumstance so called "bottom of the industry", he was spending time seeking for ideal environment and finding his own belief. Now, he has his own company named "GuildWorks," that provides system development services in "appropriate team in the right time" manner. Network of programmers and designers make it possible. They are not providing "products", but projects which all people including the consumers get excited.