TEDxKobe 2018: Burning to Go!
鈴木 信行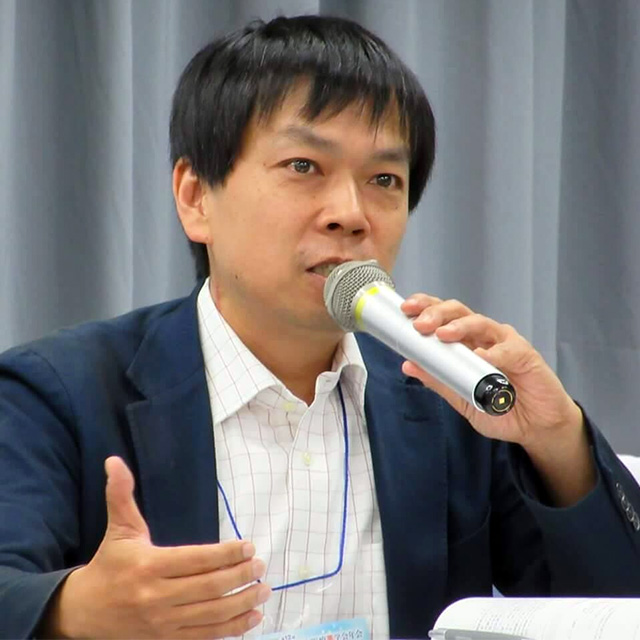 SUZUKI Nobuyuki
若くしてがんに罹患した鈴木信行。その治療体験を活かし、大手製薬会社の研究員に。退職後は、医療者・患者双方の体験を通して、両者がつながる必要性を痛感。医療環境をよりよくするため「ペイシェントサロン協会」を立ち上げ、対等に対話する場をつくり続けている。さらに、2年前に異なるがんを発症。完治は目指せず残された時間が少ない状況のなか、医療の質の向上のために、精力的に全国を飛び回っている。
SUZUKI Nobuyuki had suffered from cancer in his early age. Based on his experience, he worked as a researcher in a major pharmaceutical company. After retirement, experiencing both a patient and a medical staffs, he realized the importance of "connection" between both two. For better medical environment, he established "Patient Salon Association" and keep making place where patients and medical staffs can associate on equal terms. Moreover, he onset on another cancer two years ago. Even though he cannot aim for complete recovery, and he only has limited time left, he is energetically traveling all over Japan in order to raise the quality of medical care.