Food loss can be eliminated with both system and understanding
TEDxKobe 2018: Burning to Go!
竹下 友里絵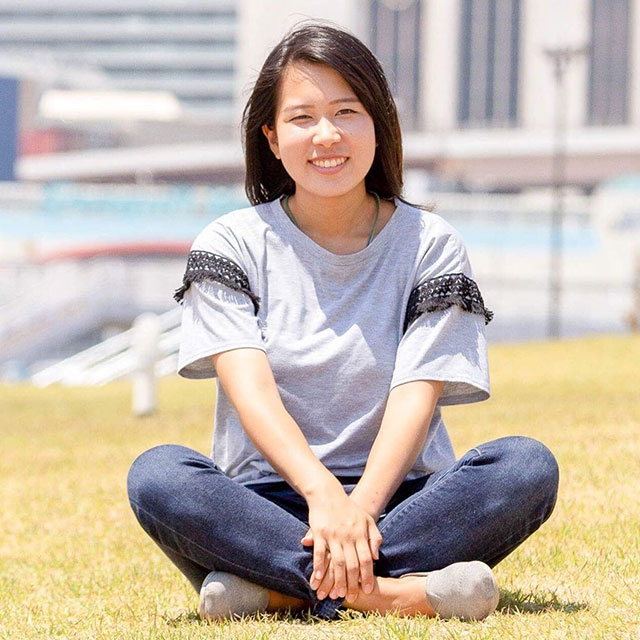 TAKESHITA Yurie
留学をきっかけに、世界の食のアンバランスに対する問題意識を持った竹下友里絵。世界の食の分配を学び、より食に向き合うため農学部に編入。食材ロスを低減する急速冷凍技術を持つ企業でのインターンシップを経て、現在は学業の傍ら、果物にまつわる事業など複数のプロジェクト立ち上げに携わる。「世界人口を"おいしい"で満たす」を人生の志として、生産者と消費者、双方の視点からフードロス問題に挑んでいる。
TAKESHITA Yurie has raised awareness towards unbalanced diet around the world, during she was studying abroad. To learn more about the global food distribution, she transferred to the faculty of agriculture in a university. After her internship experience at a rapid freeze technology, she has been involved several projects such as a business around fruits, besides studying at the university. Her motto is "filling the world population with 'yum!'" She is tackling to solve food loss issue from both producer and consumer's perspectives.