How to win over your dream killers
TEDxKobe 2018: Burning to Go!
岡田 龍絵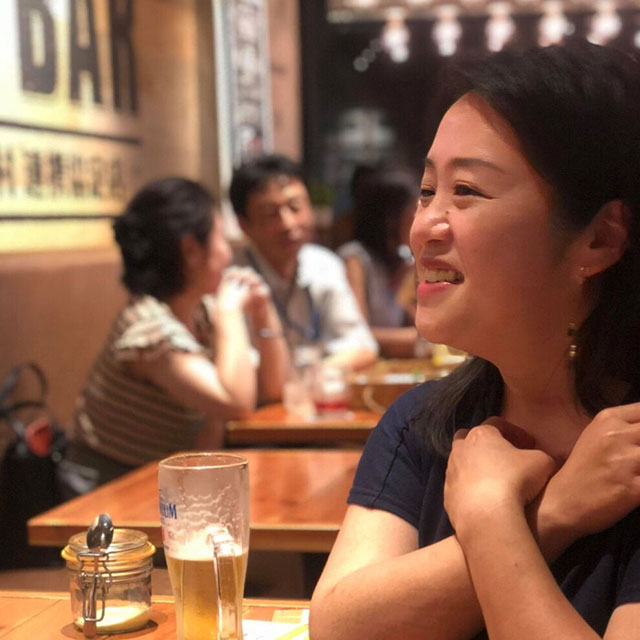 OKADA Tatsue
店舗を持たず、日本各地を元気づけているスナックがあるという。岡田龍絵は、地域再生を目的として、地域と連携したツアーの企画・実施などを行う旅行業アドバイザー。そのかたわら、自ら「たつえママ」を名乗り、各地で見つけたチャレンジャーをサポートするためのイベント「スナックたつえ」を開催している。日本を「世界一チャレンジャーに協力的な国」にするため、世代を超えて交流できる仕組とお酒を提供している。
They say that there is a bar which doesn't have specific place. But it certainly encourages various parts of Japan. OKADA Tatsue is a travel adviser. She plans the tour in cooperation with local community for regional revitalization. Also, she's been holding own event "Bar Tatsue" all over Japan, to rescue local challengers who are facing hurdles. She is eager to make Japan the most challenger-friendly country by facilitating communication beyond generation, with drink.