Hidden capability of mothers
TEDxKobe 2018: Burning to Go!
合田 三奈子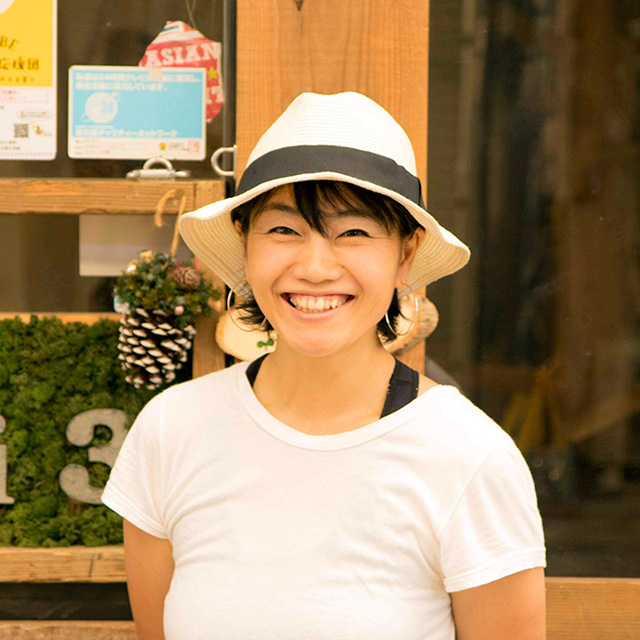 GOUDA Minako
子育て中の女性が、仕事を通して成長できる「場」を創り出している合田三奈子。仕事では子連れがデメリットと考えられがちな中、4人の子どもを育てながら「子育て中がメリットになる働き方」を追求している。これまで子育て・仕事・親の介護と、日々直面する課題を、地域の人が繋がる場をつくる事で解決してきた。働くママが自身の関わる地域課題に目を向け、解消することで、出産後も女性が働き続けやすい社会を目指している。
GODA Minako creates "fields" where mothers can grow through work. You may think that having children is a disadvantage in the business scenes. She pursues working style that child-rearing will become an advantage. In fact, she is raising four children herself. So far, through the "fields" problems like child-rearing, work, and caring parents by creating have been resolved. She aims to make a society where women can continue to work easily after childbirth, though solving problems around working mothers.