Virtual reality edits reality
TEDxKobe 2018: Burning to Go!
鳴海 拓志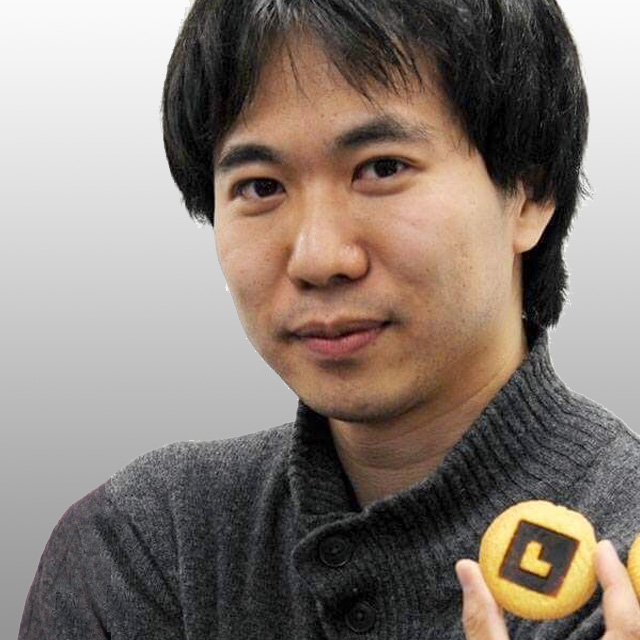 NARUMI Takuji
あなたが現実と信じているものは、どこから生じているのだろうか。またその現実が、実は簡単に変わり、編集できると知った時、何を感じ、何を考えるのだろうか。鳴海拓志は、その問いを投げかけ続けている。人間の行動や能力は、知覚から強い影響を受けている。彼の研究は、頭の中で構成される知覚をバーチャルリアリティ(VR)で編集し、「現実」を変える。私たちが本当に信じるべきものはなんだろうか。
Where is "the reality" that you are believing in coming from? What would you feel and think, once you realized it can be edited easily. NARUMI Takuji has been asking us such fundamental question. Our behavior and ability are strongly affected by our perception. His research can edit the reality that is constructed in our brain, through VR (Virtual Reality). What is the truth we can believe in…?