マルコン・シャンドル:Would you board this elevator?
TEDxKobe 2016: Spring out in unity
マルコン・シャンドル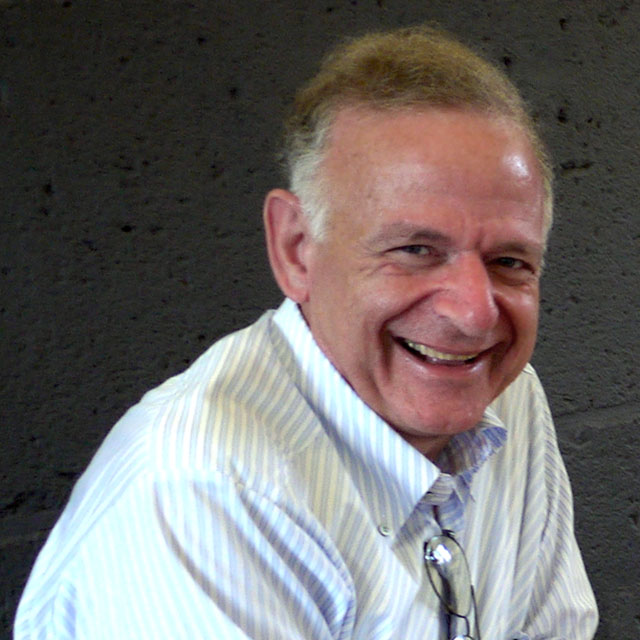 Márkon Sándor
神戸情報大学院大学教授、京都大学工学博士、ICME学会評議員、株式会社パリティ・イノベーションズ取締役、一般財団法人ベターリビング評価員、丹寧貿易有限会社(上海)監査役。ハンガリーのブダペスト工科大学を卒業後、フジテック株式会社の研究開発部門にて30年近く勤務する。学習型エレベータ群管理システムの研究開発に従事し、関連技術の確立や商品化に数多く寄与し、多数の特許も取得してきた。在職中に神戸情報大学院大学の発足メンバーとして教員の依頼があり、製造業におけるものづくりのあり方やプログラミングへの熱意を基盤に学生の指導にあたっている。「空中タッチ・スクリーン」の開発や空中映像用光学素子の研究を行い、トルコ・サバンジ大学やドイツ・ケルン工科大学と共同で「マルチカ―・エレベータ」の基礎研究も進行中である。しかし、以前に手がけていたリニアモーターエレベーターの実用化が未完成のままであることに諦めがつかず、現在も世界中を駆け巡りながら友人達と一緒に実現に向けた糸口を探っている。
Professor at Kobe Institute of Computing; Doctor of Engineering ( Kyoto University ); ICME Society Councillor; Director of Parity Innovations Co., Ltd.; Evaluator at the General Incorporated Foundation of Better Living; Company auditor at the Danning Trade ( Shanghai ) Co., Ltd. After graduating Budapest University of Technology and Economics, he worked at the research and development department at Fujitec Co., Ltd. for nearly 30 years. Engaged in research and development of Elevator Group Control Systems, he has been playing important roles to establish relating technologies and received a number of patents. During he was working for Fujitec Co., Ltd., he was invited as a faculty member to be a start-up member of Kobe Institute of Computing. Since then inspired by his own passion for establishing manufacturing systems and programming, he has been instructing his students. His recent research is focused on "Floating images" (systems using a special optical element, which can project display screens in the air), and basic researches for "multi-car elevators" (systems where multiple elevators are running independently in the same hoistway) are being conducted in collaboration with Sabanci University in Turkey, and Cologne University of Applied Sciences in Germany. Nevertheless, he never knows how to give up his former efforts to put his linear motor elevator system into practical use. Now with his coworkers he is still moving vigorously around the world to figure solutions out to make that happen.