菊川恵:Children in need. What about adults?
TEDxYouth@Kobe 2014: Growing Tree
菊川 恵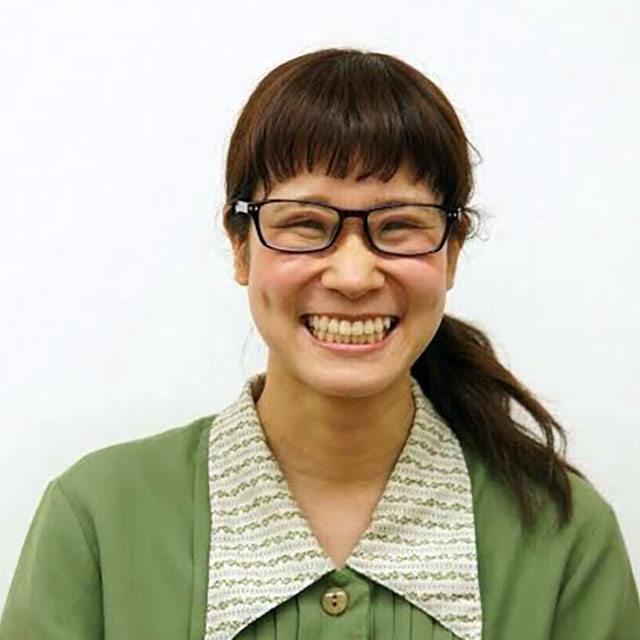 KIKUKAWA Megumi
香川県出身、21歳。 親元を離れて幼少期を過ごす。その後、家庭環境の変化を何度も繰り返しながら生活を送り、2012年兵庫県立大学に進学。20歳の秋、自身がアダルト・チルドレンだと自覚。身近な問題であるにも関わらず、克服する手段のハードルが高いことに違和感を覚え、活動を始める。Ashoka Japanユースベンチャラー認定。
Megumi Kikukawa (21) is from Kagawa Prefecture. She lived away from her parents during her early childhood. Afterwards, she has undergone changes in family environment several times. She started her studies at the University of Hyogo in 2012. In the autumn when Kikukawa was 20, it dawned on her that she was an adult child. Although it is her personal issue, Kikukawa still finds it's hard for her to overcome, which drives her to start her social activities. Megumi Kikukawa is a social entrepreneur approved by Ashoka Japan.